A team at the service of the player.
The individual is at the center of concerns.
The daily priority objective is to train people, by developing them on the sporting, intellectual and social levels. Our philosophy is to support our players to help them get the best of themselves, in all aspects of their lives. In order to achieve our objective, many speakers bring their expertise in their respective fields, for the training of young players.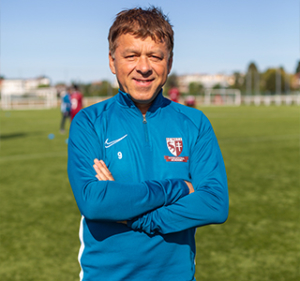 Denis Schaeffer
General manager
FC Metz International Football Academy (MIFA)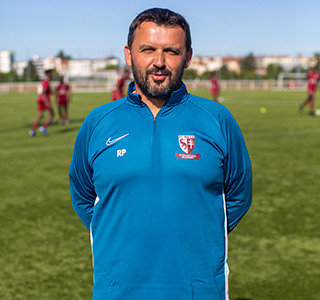 Richard Pagnat
Coach
FC Metz International Football Academy (MIFA)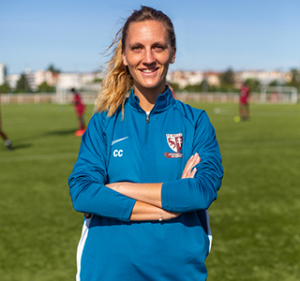 Cécile Chevillard
Athletic development
FC Metz International Football Academy (MIFA)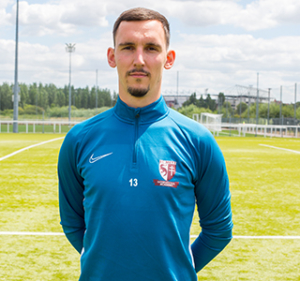 Arnaud Schwenck
Goalkeeper Coach
FC Metz International Football Academy (MIFA)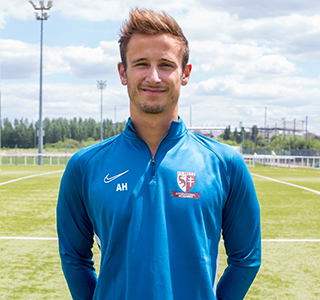 Thibaut Moinier
Physiotherapist
FC Metz International Football Academy (MIFA)
Monique Krier
Pedagogical coordinator
FC Metz International Football Academy (MIFA)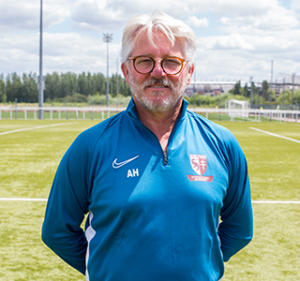 Andre Holle
Steward
FC Metz International Football Academy (MIFA)